Extraco collaborates with safety measures for the Ourense – Thermal Ourense Rally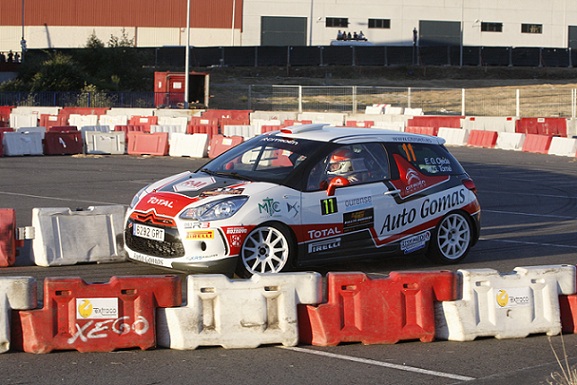 The 47th Rally Ourense – Thermal Ourense, held on 13th and 14th June, relied once again on Extraco's collaboration. It organized different elements to guarantee the safety throughout the route. More specifically, the company provided the promoters of this event with new jersey barriers, cone signs and beacons with rubber base.
The national championship, organized by Escudería Ourense, covered a total of 482.67 kilometers, with timed stretches throughout 200.88 kilometers. The program included 6 stretches: Show, Os Peares, A Peroxa, Toén, San Pedro de Rocas and Luíntra.
Back